Mid Michigan Bridal Expo
Since 2008, Mid Michigan Bridal Expo™ has been the original, premiere wedding expo in Mid Michigan. Our longevity has created relationships with Michigan's most experienced, ethical, and talented vendors. Our highly anticipated event bring couples and merchants together—for the perfect wedding experience. We invite you to join us at our upcoming fall show!
Start to check off your to-do list by finding the perfect venue, caterer, florist, photographer, DJ service, bridal shops, and so much more! Redeem exclusive show offers from vendors to keep your budget on track. Whether you're just starting out or need just a few more ideas—you don't want to miss Mid Michigan Bridal Expo™!
WE WANT YOUR WEDDING TO BE PERFECT
For over the past 14 years, Mid Michigan Bridal Expo™ has been one of the most anticipated shows in Michigan!
Conveniently located at the All-New Multi-Million dollar American One Event Center, and we are honored to be the very first to host a Bridal Expo here.
Flowers, decor, cakes, musicians, and more!
Dozens of local, trusted vendors to help you throughout the planning process
Ideas, inspiration, suggestions, and advice
Show offers and prizes you won't find anywhere else
Your ticket includes access to all our Caterers, Cakes, Decor, Photographers, Florists, DJ's, and an up-close view of the latest bridal and menswear collections from leading designers.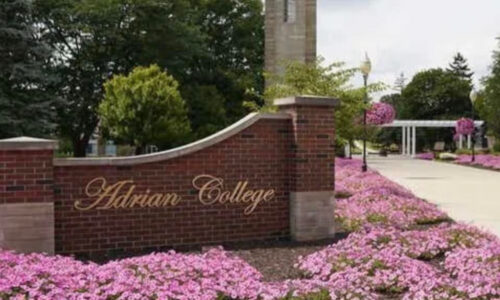 Adrian College